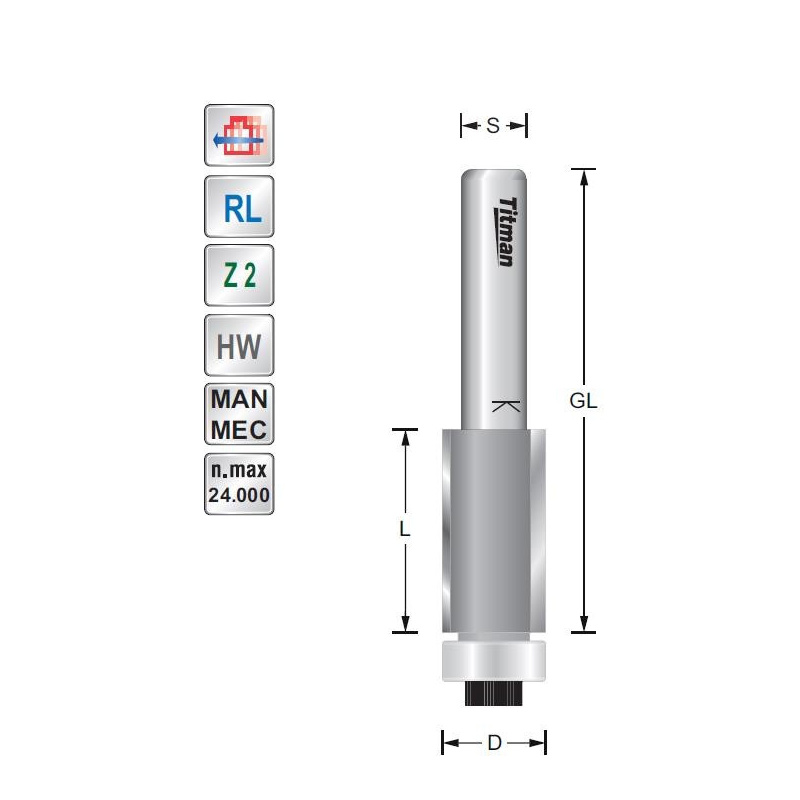 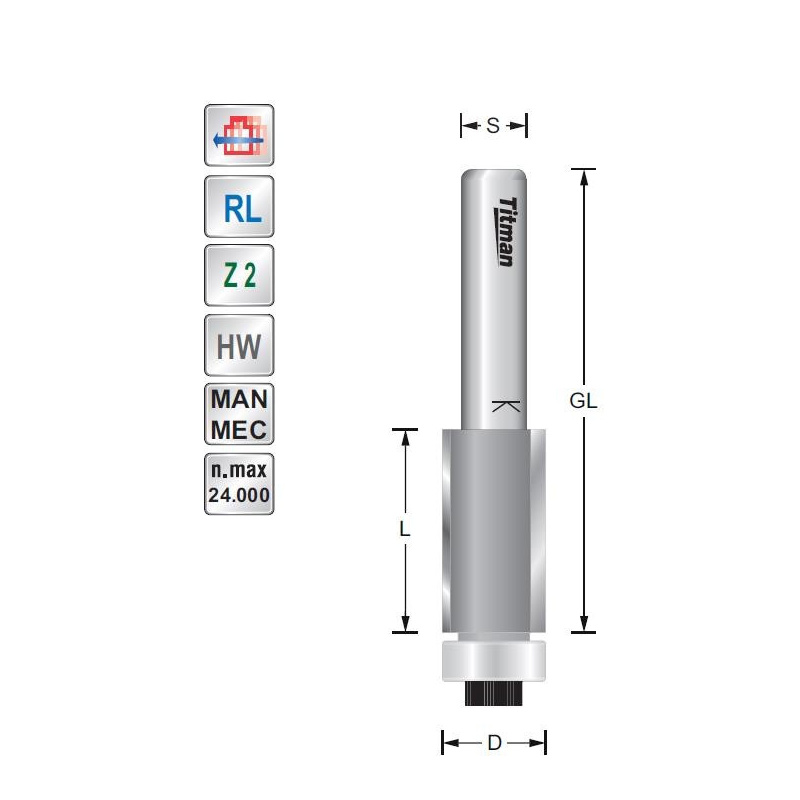 
Bearing guide cutter for trimming protruding veneer and plastic edges. Also possible to
copy using a template. The small diameters are ideal for processing inside corners.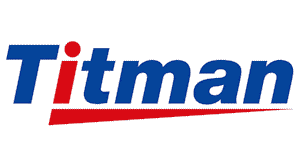 Scheda tecnica
Diametro attacco

6mm

Diametro

12,7mm - 1/2 inch

Lunghezza taglierina - altezza

16mm

Z

2

Lunghezza totale

48mm
Riferimenti Specifici
MPN

IBGT90-6
No customer reviews for the moment.