


Steel body execution with high-precision wing adjustability in 1 degrees increments between 0 degrees-70 degrees to both sides. standard tungsten carbide reversible knives. for milling solid wood and all types of board material. suitable for manual feed.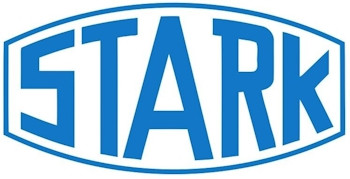 Scheda tecnica
Diametro

160 mm

Lunghezza taglierina - altezza

50mm

Nmax

5000 - 7500

Raggio/angolo

0-70°

Diametro del foro

30 mm
Riferimenti Specifici
MPN

TH17TM20030
No customer reviews for the moment.