



Cutterhead with HW reversible knives and spurs for making thin precision grooves , adjustable by means of spacing rings. The central element (type B) fits two standard disposable knives of 7,65x12x1,5 mm. Spacing rings are included.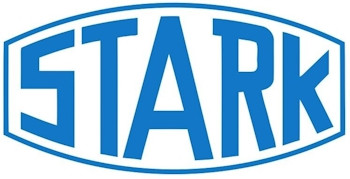 Scheda tecnica
Diametro

140mm

Lunghezza taglierina - altezza

4 - 7,5mm

Nmax

5500 - 9400

Diametro del foro

35mm

Profondità di fresatura

32mm
Riferimenti Specifici
MPN

TH23TM15035
No customer reviews for the moment.