


Cutterhead with steel body. tungsten carbide standard reversible knives and spurs. adjustable with 1/10
mm spacing rings (included) for high precision groove cutting. chip thickness limitation and reduced
recoil. suitable for manual and mechanical feed.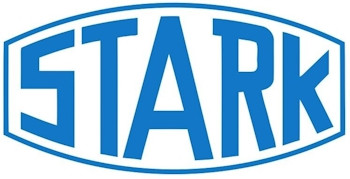 Scheda tecnica
Diametro

160 mm

Lunghezza taglierina - altezza

16 - 44mm

Nmax

4800 - 8200

Diametro del foro

50 mm

Profondità di fresatura

30mm
Riferimenti Specifici
MPN

TH09TM60050
No customer reviews for the moment.